The ultimate Greek experience!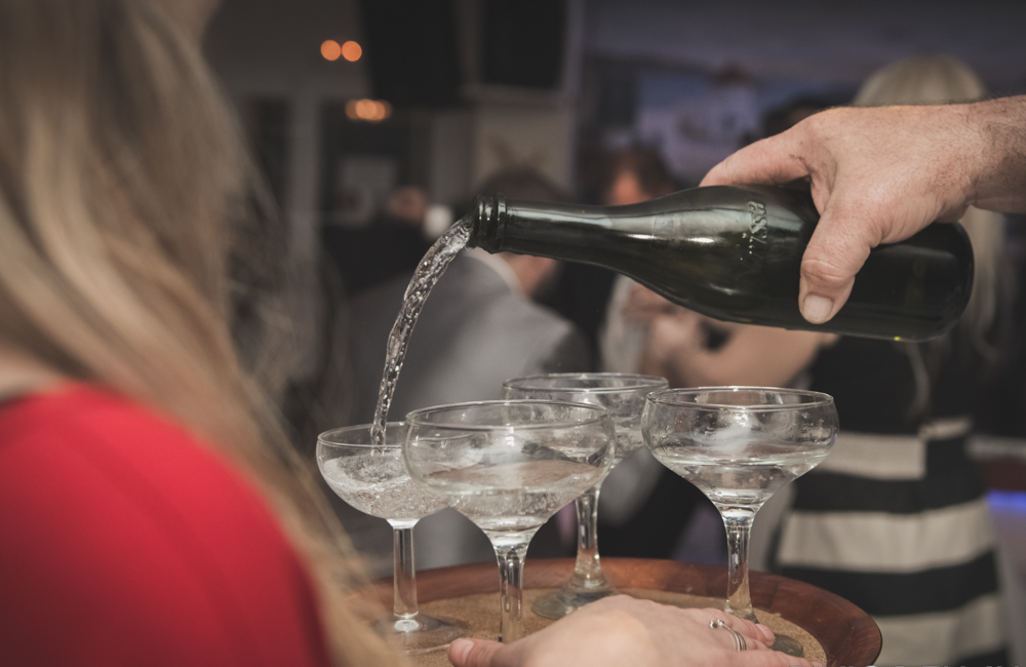 Make your Bachelor party!
When it comes to bachelor/bachelorette party, one thing is the important: having fun! And if there's something that made us famous, this is it! Fiestas and celebrations at Dimitris is Kamari are something incomparable and hard to forget!
Partying with your besties hours before getting married marks the end of single life and a new start as couple. Our mission is to give you something to remember.
Make your birthday party!
Is your birthday? Time for party!
We are here to help you celebrate with a vivid feast! With our year-long experience in the event planning, we guarantee the success of your party.
The atmosphere, the decoration, the music, the food, the drinks… they all matter. Do not risk. Let us prepare everything. You… just party!
Greek Night Menus!
Take a look of our Greek Night Menus you can choose!
A hall for Conference!
The spacious hall of Dimitris in Kamari is perfect for business events and conferences taking place in Santorini.
The area is big and can be shaped according to the needs of the client and the number of participants/guests.
Except for the special menus with local delicacies that surround a professional conference, we provide you with the necessary audiovisual equipment, so as the event to be held in success.
Make your Greek Night!
Feel free to contact us to make your reservation, or discuss your plan for your special day in Santorini Dimitris. We are ready to hear and please your entertaining desires.