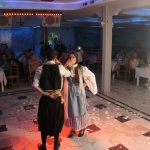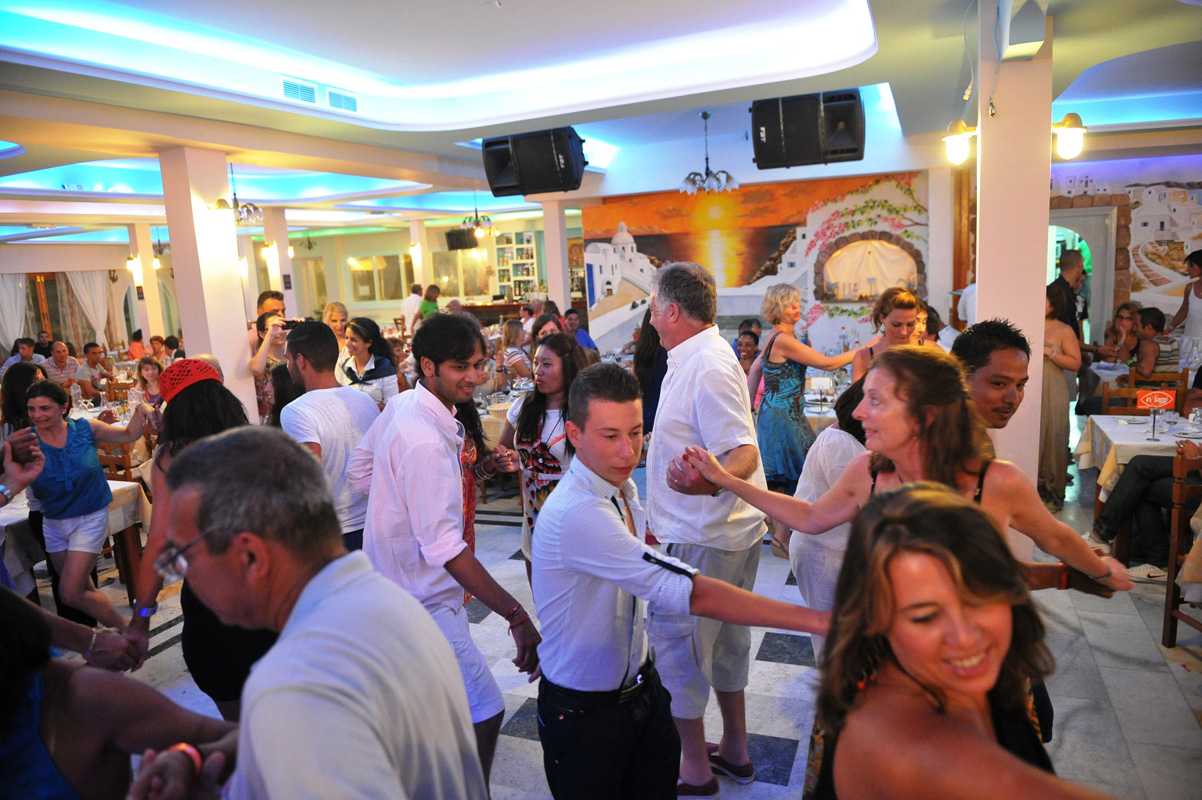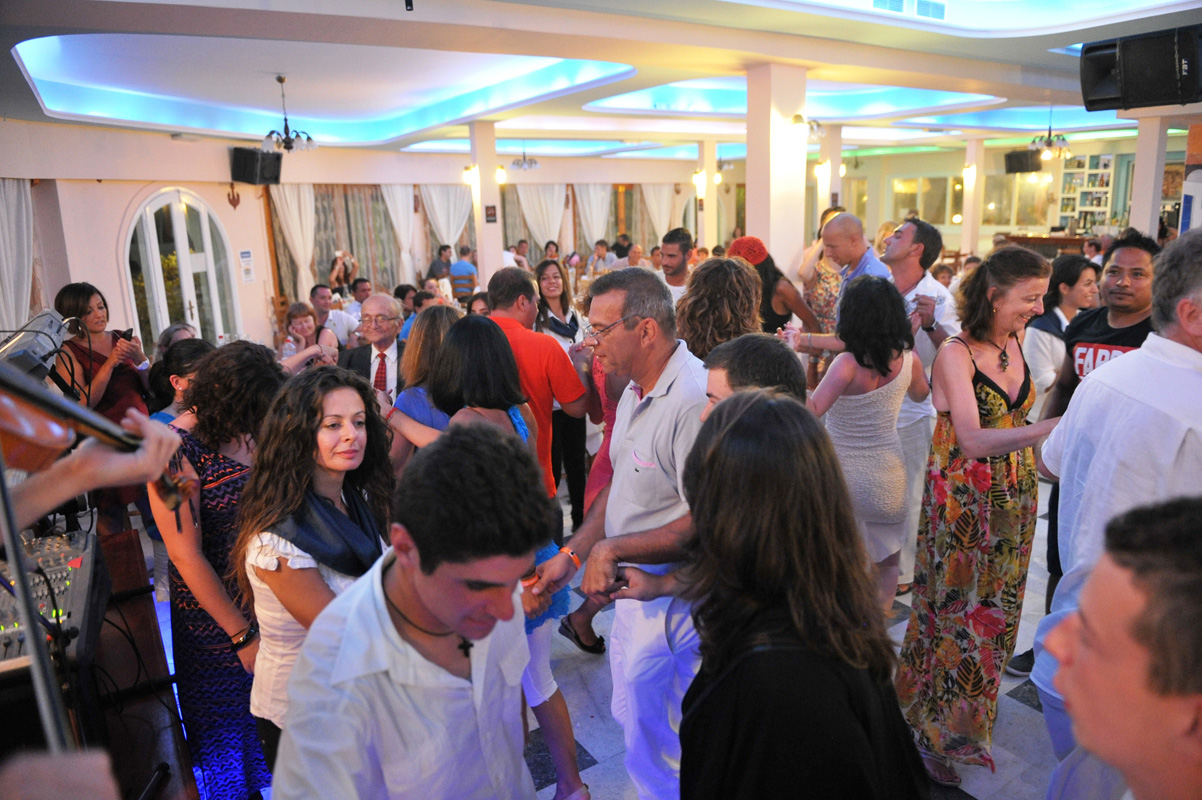 A lifetime entertaining experience you must live in Santorini!
You probably are familiar with the traditional Greek Nights but if you have not already live it, you miss everything! Dimitris Restaurant in Santorini hosts every guest who wants to live the amazing Greek Nights…
Traditional dances, joyful music and delicious menu plenty of tasty food in an absolutely warm environment with fully equipped facilities give the opportunity to remarkably enjoy your holidays in Santorini!
Try to resist being part of the traditional or modern dances following the vibes were sending by our tremendous traditional orchestra, Greek bouzouki or the Violin! Experience in Dimitris restaurant Greek night show the famous fire dancing, plate smashing, or local Greek dances like Zorba and Syrtaki and spend some of your most entertaining moments of your life!
It is for sure one of the best things to do when you visit Santorini!
Greek Night Dates
VERRY SOON ONLINE DATES
1 ianouanirou 2019
Join us in the Greek night!
You may come at 20:00 to find your seats, at 21:00 the Show starts, at 23:00 the show finishes.
Dimitris restaurant stages the most authentic Greek nights in Santorini Island!
Make a Reservation