The ultimate Greek experience!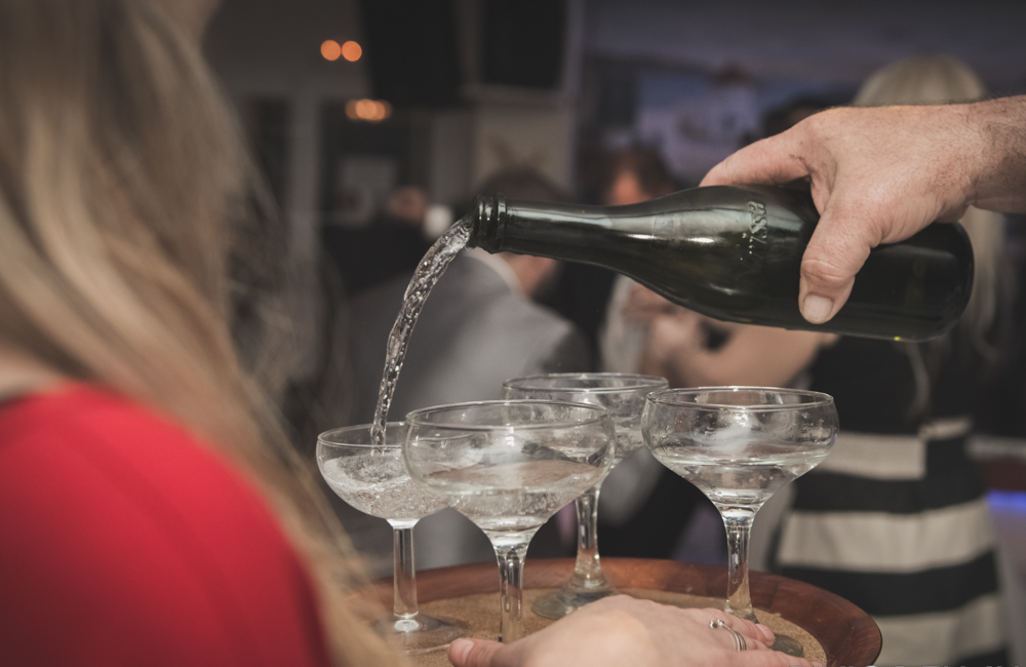 When it comes to bachelor/bachelorette party, one thing is the important:
having fun!
And if there's something that made us famous, this is it! Fiestas and celebrations at Dimitris is Kamari are something incomparable and hard to forget!
Partying with your besties hours before getting married marks the end of single life and a new start as couple. Our mission is to give you something to remember.
Make your Bachelor party!
Feel free to contact us to make your reservation, or discuss your plan for your special day in Dimitris Restaurant. We are ready to hear and please your entertaining desires.