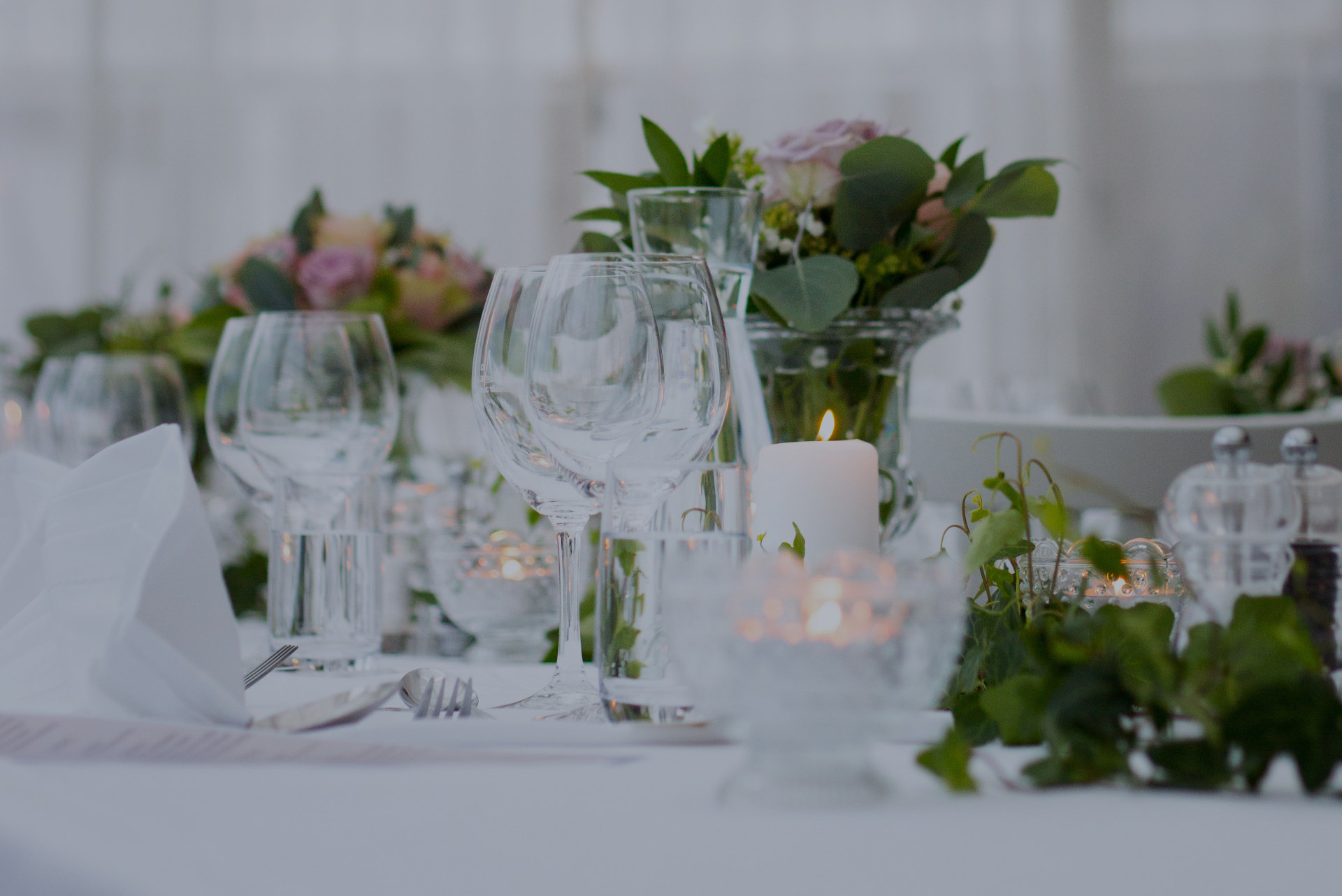 Wedding Venue Santorini Dimitris Restaurant welcomes you!
Wedding Venue Santorini Dimitris Restaurant in Kamari village welcomes you and wishes you to have some wonderful time!
Santorini Dimitris Restaurant – The ultimate Greek experience
Santorini Dimitris Restaurant – Greek Nights Santorini
Traditional dances, joyful music and delicious menu plenty of tasty food!
In an absolutely warm environment with fully equipped facilities give the opportunity to remarkably enjoy your holidays in Santorini!
Experienced staff, comfortable hall, excellent facilities and special food menu give the perfect advantage to host your Wedding Party!
Traditional Greek party means finest food, wine, dancing from night until sun rising, crashing plates in rhythm of music…An authentic experience!
About us
Santorini Dimitris restaurant located in Kamari village, south east Santorini, just 200 meters distance from the beautiful black sandy beach. Founded on 1984 carries for more than thirty years the Greek spirit and traditions of the island; local dancing, delicious food, finest Santorini wine.
We have hosted plenty of remarkable special days of yours like glamorous Wedding parties or numerous Greek entertaining nights and we pleased to say that all of our guests becoming more than customers… but friends! Absolute service meets fully equipped facilities in our hall creating a comfortable environment that you must visit when in the Santorini. Classic Mediterranean diet mixing perfectly with Greek traditional tastes in an eclectic gourmet touching way.
As stated by all of our guests Dimitris restaurant in Santorini is the ideal destination of truly entertainment, cosmopolitan atmosphere, relaxation, authentic tastes, majestic summer times. You have to meet us in your Santorini holidays, or host your Wedding day in our restaurant and let these memories become the loveliest part of your heart! An unforgettable experience you will definitely enjoy! We are looking forward to see you…!
Why choose Wedding Venue Santorini Dimitris!
Expertise
Our long experience and locality allows us to provide you with the most cost-effective solutions for your wedding planning (flower decoration, photography, video recording, transfer, DJ, etc). Without commissions and extra costs.
Year-long Experience
Our long experience at the top of the tourist business means we have expertise which reaches across a number of sectors, like hosting and dining services, as well as event planning. Since we first opened, we are commited to helping our clients reach their goals and to making a difference.
Flexibility
Needs vary. We do know that things change, and we are constantly striving to improve, adapting our services to your needs and preferences.
Unbeatable prices
With a quick market survey you will find out that our services across the spectrum are highly competitive and profitable. Our pricing policy has included menus and services accessible to everyone.
Personal Engagement
Dimitris is a family run business with warm and welcoming atmosphere. Personal engagement with our guests and customers is what characterizes us and the reason why we have developed a large clientele from Greece and abroad. We stand by your side, providing high quality products and services, authentic entertainment and suggestions as far as an event is concerned.
Development
During all these years of operation, Dimitris has developed in many fields. We do like the changes and evolution. That's why our space and services are enriched, customized to your needs, so as to be included on your list of favorites in Santorini!
If you want to spend a traditional greek night Dimitris restaurant in kamari is the best place. After a day on the beach go have a great night, zorba, crash plates good food and wine amazing!!
My friend and I booked a traditional Greek night through Viator. The price included 3 course meal, all drinks and entertainment - which included music, dancing and plate smashing! It was absolutely terrific - so much fun! The service was excellent and the food great. I highly recommend this place!
Restaurant dimitris is located in santorini kamari, its a family buisness, food coocked by the family owners, twise a weak the do Greek nights with live music and dancers a must for everyone to see, if you go there try the "poppys" (mama) mousaka its the best in the island have fun santorini is lovely.
Read more on TripAdvisor
Find us on Google map!